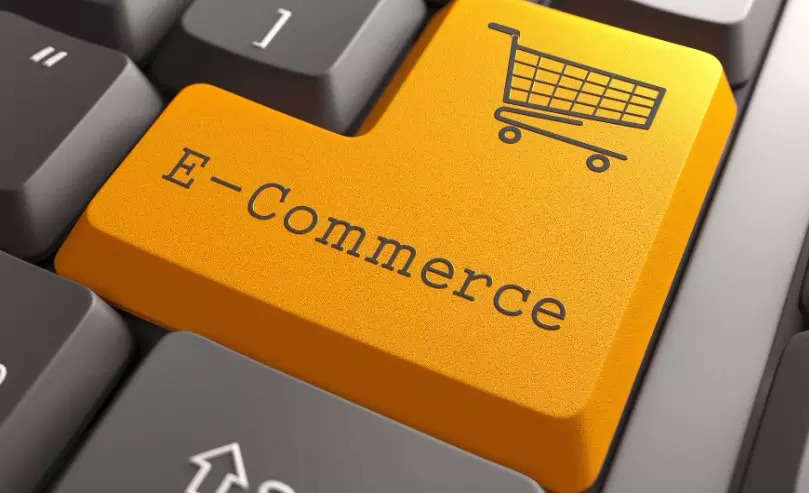 The e-Procurement performance of the Ministry of Coal and Coal India Limited (CIL) over the past three financial years indicates a consistent upward trend.
The Ministry's and CIL's procurement through the Government e-Marketplace (GeM) has been increasing steadily. From 2020 to 2023, there has been continuous growth.
Procurement through GeM has consistently risen, underscoring the significant transformation GeM has brought in the public procurement ecosystem, the Ministry of Coal said in a statement.
In FY 2020-21, the Ministry of Coal facilitated a total e-procurement of 477 crore rupees, which has risen significantly to Rs 28,665 crore during current FY.
The percentage of procurement through GeM out of total procurement has significantly increased, from 0.49% in FY 2020-21 to 72% in FY 2023-24 (till October 15).
As on October 15, the Ministry of Coal has surpassed its GeM procurement target for the current year, reaching Rs. 28,665 crore, out of the total procurement of Rs. 39,607 crore.
The Ministry of Coal and CIL are leading in e-procurement through GeM among all ministries and Public Sector Undertakings, the statement from the Coal Ministry said.