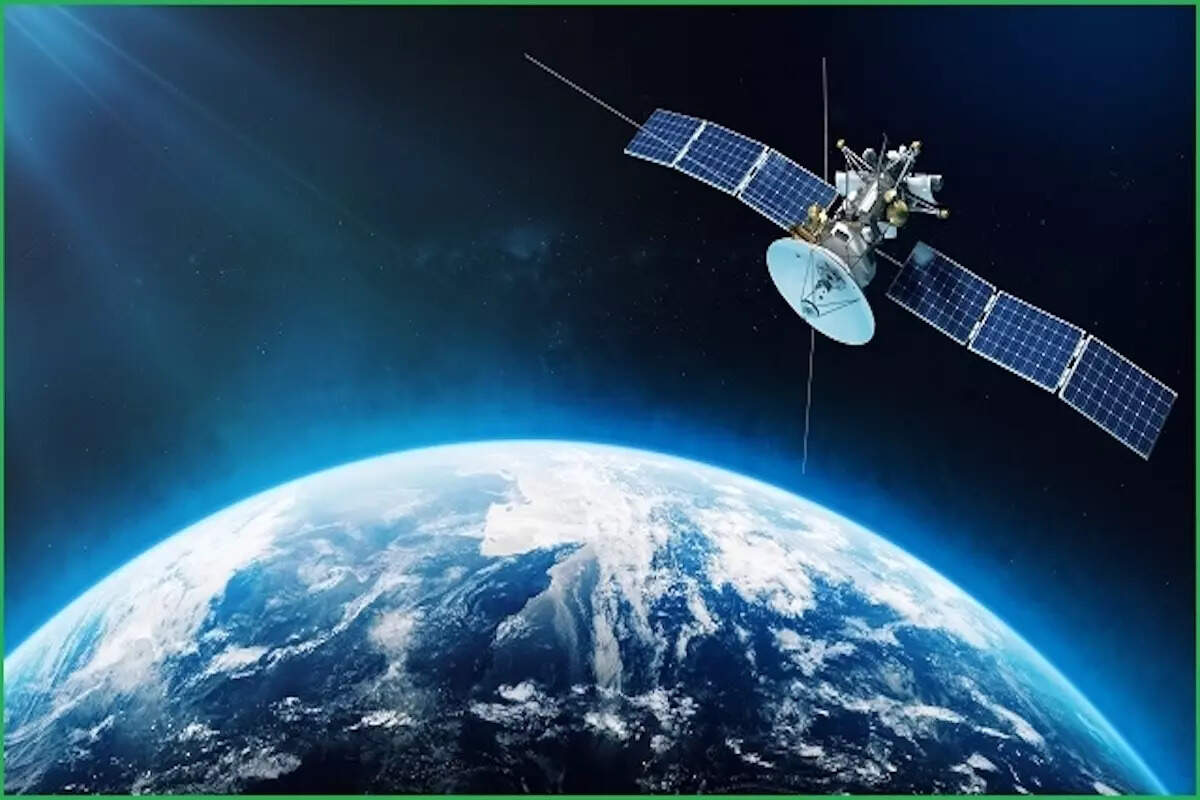 Fresh off landing a spacecraft near the moon's south pole, India's space agency has a new task: monitor water levels in two lakes in Sikkim where floods have killed at least 86 people.
The Indian Space Research Organisation has been asked to continuously monitor South Lhonak and Shako Chu lakes in northeastern state via satellites and alert authorities of any abnormal changes to prevent further disasters, according to the federal home ministry.
Sikkim, a mountainous state tucked between Nepal and Bhutan, is forecast to get more rain after a glacial lake burst last week, causing flash floods and mass devastation. More than 87,000 people were affected and about 100 remain missing, according to the ministry. The Indian Air Force was requested to deploy helicopters to airlift 3,000 tourists stranded in some towns.
It's the latest calamity to highlight the risk of climate change on weather patterns in South Asia. Almost 2,500 people in India have been killed during this year's monsoon season due to incidents such as drowning and lightning, the ministry said. Floods in Pakistan last year because of the heaviest rain in three decades killed about 1,000 people and damages totaled $30 billion.
An army ammunition depot in Sikkim has been washed away, with arms and explosives scattered along a river basin, the ministry said. The authorities have appealed to residents to inform police if they find the explosives.
A national motorway and more than a dozen state highways and other roads have been either washed away or blocked, while a town in Mangan district has been completely cut off due to bridge damage. Rain and floods have severely impacted water supply and electricity and telephone networks in the region, in addition to damaging some hydropower plants.