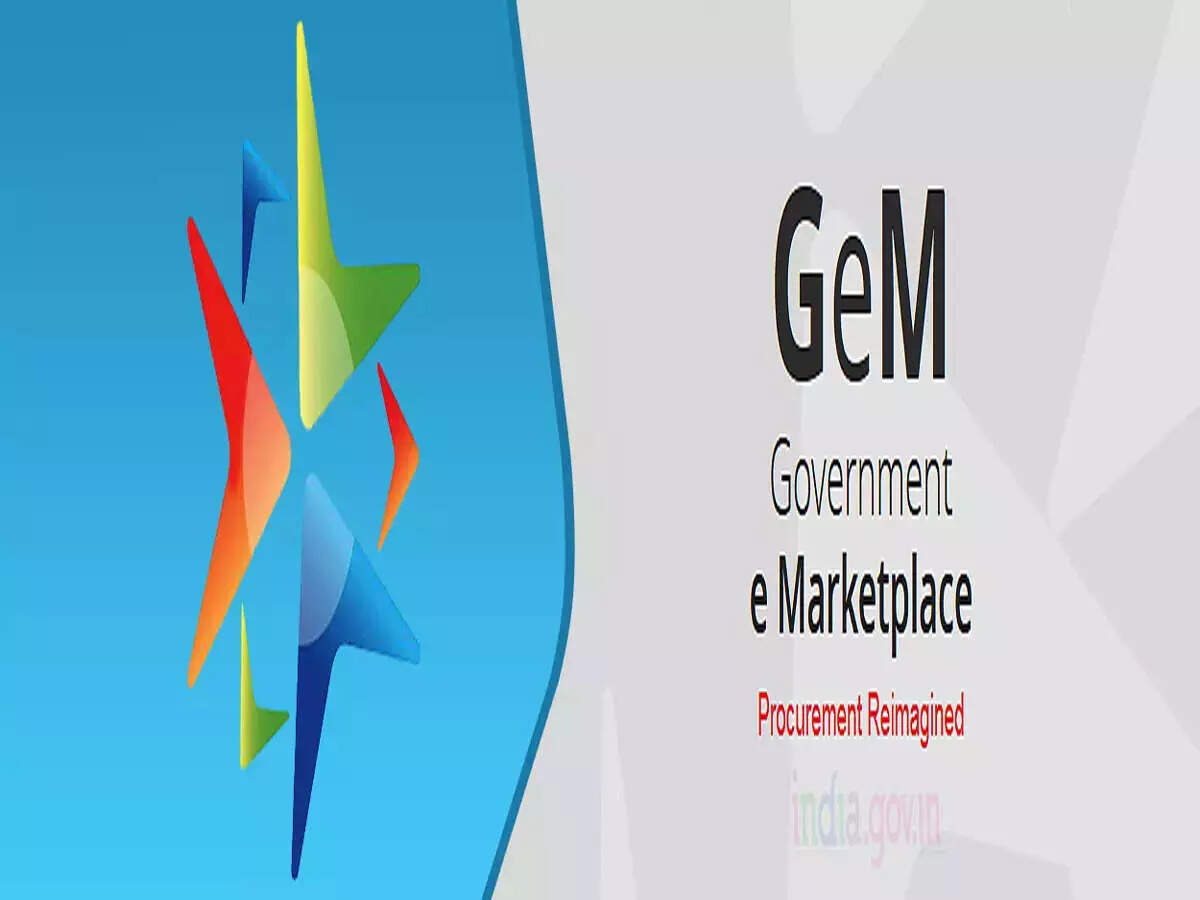 Procurement of goods and services fromGovernment e-Marketplace (GeM) has crossed Rs 1 lakh crore so far this fiscal on account of an increase in buying activities by different ministries and departments, an official statement said on Wednesday.
The Government e-Market (GeM) portal was launched on August 9, 2016, for online purchases of goods and services by all the central government ministries and departments.
"GeM achieves the milestone within 145 days in 2023-24 against 243 days in 2022-23," the commerce ministry said.
Among the noteworthy contributors to this remarkable GMV achievement, the contribution of Central Public Sector Enterprises (CPSEs) , Central Ministries and State Governments has been 54%, 26% and 20% respectively.
GeM's efforts to foster inclusivity and accessibility have been commendable. The platform's integration with e-Gram Swaraj to streamline Panchayat-level procurement exemplifies its commitment to reaching last-mile sellers and optimizing costs at the grassroots level of administration.
The past financial year concluded with a GMV of INR 2 lakh crore, setting a formidable foundation for this year's achievement. GeM's strategic focus in FY 2023-24 centers on expanding its reach by integrating government buyers across all tiers into its robust e-procurement infrastructure.
The portal's extended range of service offerings has contributed significantly to its widespread adoption during this period.
The portal provides a wide range of products from office stationery to vehicles. Automobiles, computers and office furniture are some of the major product categories.Services, including transportation, logistics, waste management, webcasting and analytical, are listed on the portal.
South Korea's KONEPS is the largest such platform in the world. Currently, GeM stands at the third position after Singapore's GeBIZ.