What did he say about IT and electronics sectors?, ET Government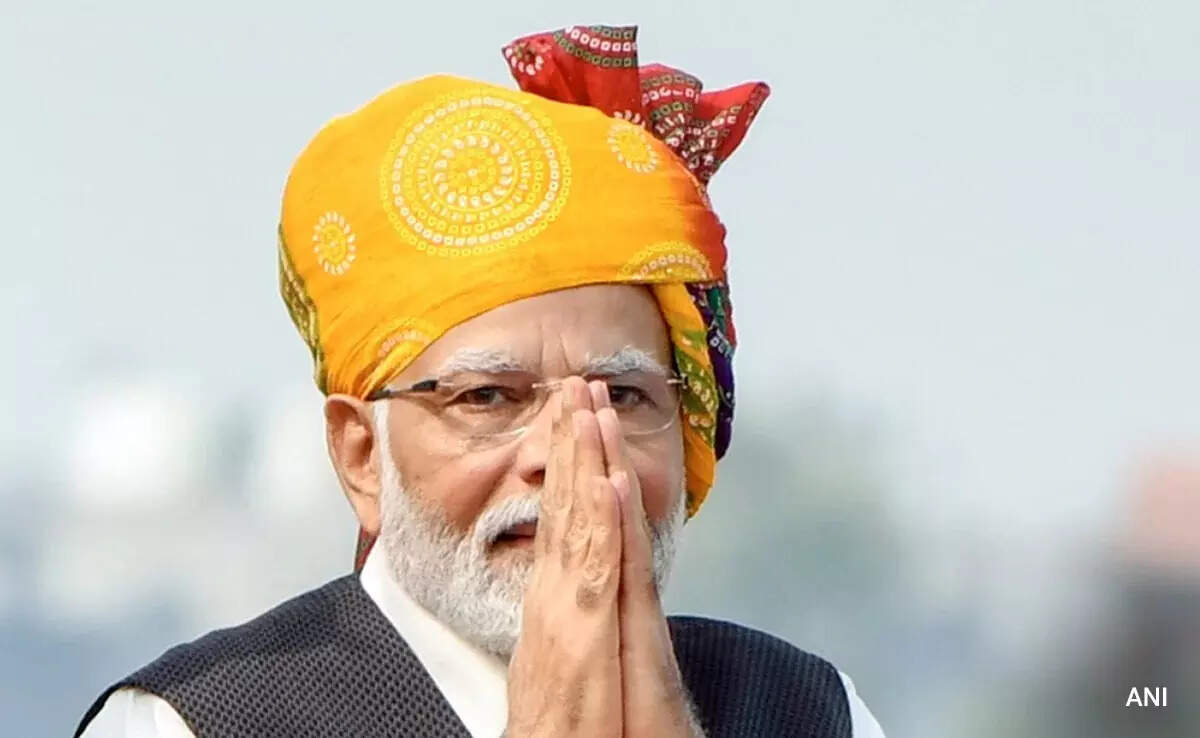 ET Government Prime Minister Narendra Modi addressed the Nation from the Ramparts of Red Fort in New Delhi on the 77th Independence Day. In his address, he laid down his vision for the country's development and his government's plan to make India a developed nation by 2047.
He also talked about how the technological landscape has been transformed in the last one decade. He stressed upon the importance of a digitally empowered India.
In his address, Modi talked about the policies of the government that have contributed in making India the third largest startup ecosystem in the world. He talked about digital innovation in India and highlighted the remarkable transformation in India's digital landscape. He dwelled on the success of Digital India mission in Tier-2 and Tier-3 cities.
Prime Minister Modi noted that during his recent visit to Bali for the G20 Summit, world leaders quizzed him about the intricacies of the Digital India success story.
He was quoted as saying by a news agency, "Last year at the G20 Summit in Bali everyone, including the developed nations, wanted to know of the success of digital public infrastructure. And I said that whatever India has done it is not limited to Mumbai, Delhi, and Kolkata but in tier-2 and tier-3 cities youth are also making a lot of impact in various fields…there is a courage of conviction in the smallest cities of India…and villages as well."
Narendra Modi highlighted that India is moving ahead with multiple capabilities toward modernisation. From renewable energy to hydrogen energy, India is moving forward. While our capability in space is rising, we are swiftly finding success in deep-sea missions, he added that from increased internet penetration across villages to quantum computers, India is moving ahead.
The Prime Minister acknowledged the critical role that technology plays in shaping the future. He said that from space to deep sea missions, Vande Bharat trains, electric buses, metro trains, villages getting internet, and semiconductor manufacturing, the nation is progressing in every sector. India is moving towards a bright future.
"This government completes the projects for which it lays the foundation. We aim big and far," he said.
The Prime Minister spoke about agri-tech and made a pitch for leveraging the potential of science and technology in rural development. He said that 15,000 Women's Self-Help Groups would be given loan and training for operating and repairing drones.