ECI to issue digital time vouchers to political parties for campaigns on Doordarshan, AIR during elections, ET Government
ECI to issue digital time vouchers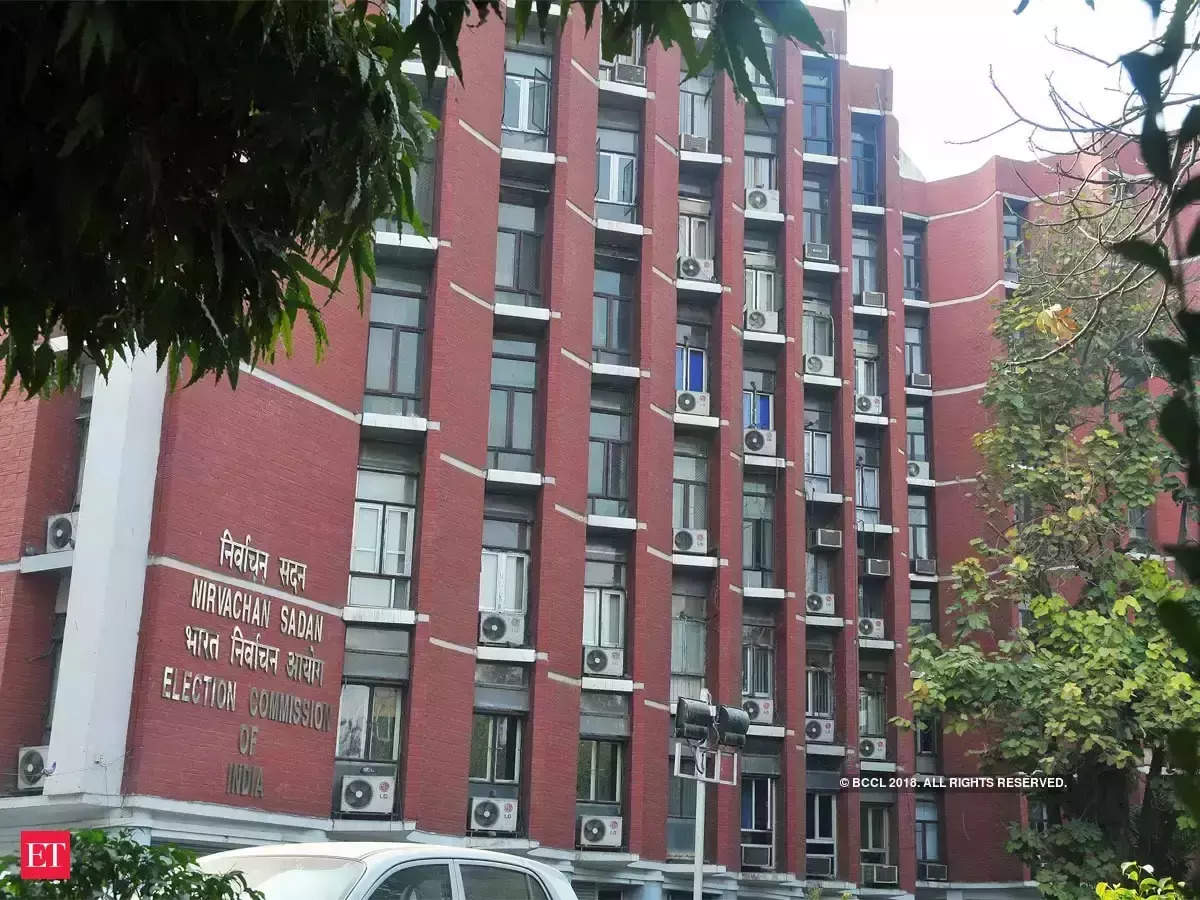 Allotment of time to political parties on All India Radio and Doordarshan during the election will now be online. The Election Commission of India has amended the existing scheme for the use of Government-owned electronic media by political parties. This has been done by introducing a provision to issue digital time vouchers through an Information Technology (IT) platform. With this facilitation, the political parties will not be required to send their representatives to ECI and CEO Offices for the collection of the time vouchers physically during elections. This step reflects the Commission's commitment to leveraging technology for the betterment of the electoral process and ease of all stakeholders.
Recognizing the advancements in technology, the Commission has been providing IT-based options for interfacing with political parties. Recently, the Commission also introduced a web portal for the online filing of financial accounts by political parties with the Election Commission.
The scheme, which was initially notified on 16th January 1998, holds a statutory basis under Section 39A of the R.P. Act, 1951. It was formulated after extensive consultations with recognized National and State Parties and is aimed at ensuring equitable access to government-owned electronic media during elections for campaigning.
Under this Scheme, an equitable base time is allotted to each National Party and Recognized State Party of the state concerned uniformly on DD & AIR and the additional time to be allotted to the parties is decided on the basis of the poll performance of the parties in the last assembly elections from the respective States and UT or in the last general elections to Lok Sabha, as the case may be.
The actual date and time during which the above telecasts and broadcasts will be made by the authorized representatives of any party are predetermined, by a lot, by the Prasar Bharati Corporation in consultation with ECI and in the presence of political party representatives.
The introduction of an IT-based platform for the processing and distribution of time vouchers to entitled political parties allows for a more efficient and streamlined process, enhancing accessibility and ease of use for political parties.