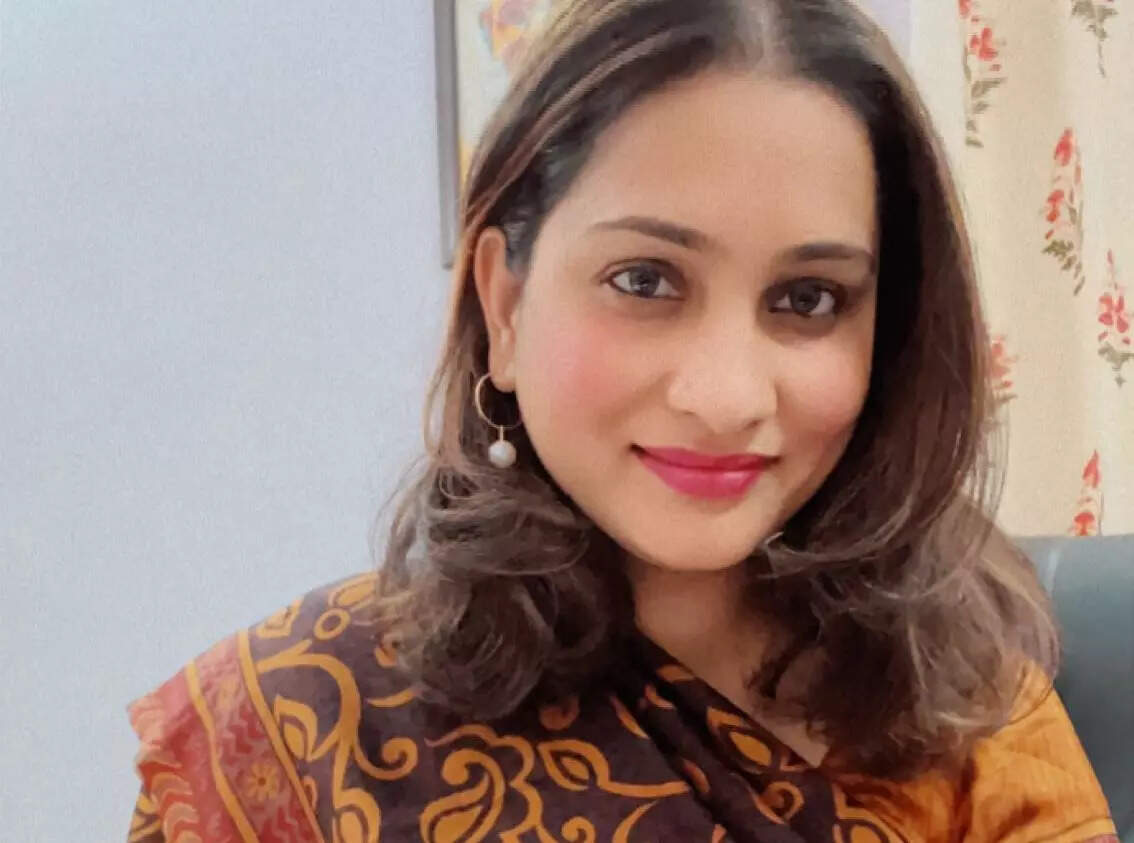 The handloom sector constitutes an important part of the non-formal sector of Rajasthan's economy. The artisans of the state are globally known for their unique hand-spinning, weaving, and printing style. Most of them are based out of small towns and villages and they are family owned small businesses. They transfer their skills from one generation to the next. In an exclusive conversation with ETGovernment, Neha Giri, Special Secretary, Department of Industries & Commerce, Government of Rajasthan describes the steps that her department is taking to promote the handloom sector. Edited excerpts:

The Government of Rajasthan has recently appointed you as the Special Secretary of the Industries & Commerce Department. How do you view this responsibility?

I am honored to be appointed as the Special Secretary in the Industries & Commerce Department. This is the third time that I am being posted in this department, having previously served in the Bureau of Investment Promotions and as MD of RHDC. I consider this as an opportunity to further specialize in this sector. Returning to a familiar department allows me to leverage my knowledge of its intricacies. As a Special Secretary, my role is primarily administrative, serving as a link between various organizations and corporations under the Industries & Commerce Department. I handle diverse issues they face, ranging from budget announcements to establishment matters and industry-related grievances. It is a critical position where I oversee and facilitate execution, implementation and various administrative initiatives.As the Special Secretary, you also oversee the handloom sector. What steps are you taking to foster growth in this sector?

The handloom sector holds immense cultural significance in Rajasthan, as it does in many other states. The handloom sector and the khadi sector are a repository of ancient knowledge of creation. These artisans in this sector often face challenges in showcasing their work and have limited access to buyers. The aim of the government, and specifically the department that I am representing, is to strengthen and promote the handlooms sector. We want people to be aware of the cultural, artistic and eco-friendly characteristics of khadi and handloom. By connecting weavers with bigger players in the industry, including fashion designers, fashion houses, and exporters, we help them gain exposure and opportunities. We have also started schemes which ensure that the children of the artisans have access to formal education and they are able to develop the technical know-how for setting up their own khadi or handloom business.The e-commerce market in India has become very powerful in the last few years. Most people in urban areas prefer to buy through their mobile apps. What steps are you taking to ensure that the work of the handloom artisans are available on the popular e-commerce portals?

Embracing technology, especially e-commerce, is crucial in today's fast-paced world. There is an e-commerce portal called eBazaar where handloom and khadi products are sold online. An e-commerce platform can give weavers quick access to large number of customers not just in the state or country but around the globe. The Government of Rajasthan is working to develop a dedicated website and customer care center to promote the excellent products of our talented handloom artisans. We want to ensure that authentic work of genuine handloom artisans are sold online.
The National Handloom Week is being organised in Jaipur. How will this event help the handloom sector?

We are excited about the National Handloom Week, a significant event in our calendar. Weavers from across the country, including those from Bangladesh, will participate in this event, showcasing their diverse products. The event, scheduled from 3rd to 7th August, will include brainstorming sessions, product displays, buyer-seller meets, and workshops for weavers. We intend to involve the general public, allowing them to participate in the event's various activities. Experts from jute boards and silk boards will conduct workshops, enhancing the knowledge and skills of participants. The Jawahar Kala Kendra in Jaipur will serve as the venue, providing artisans with an opportunity to connect with industry buyers and sell their products to the public. We will ensure that all pledges and commitments made during the buyer-seller meets are effectively implemented. Additionally, the event will feature a theme pavilion by the Weaver Resource Center, Union Ministry of Textile, showcasing around 30 to 35 looms.
Are you also holding fashion shows to promote handloom dresses during the National Handloom Week?

A fashion show displaying various handloom products will be held at the Rajasthan International Center. To promote youth engagement, we are organizing handloom-related quiz competitions in educational institutions, culminating in a final quiz at the event venue. Our aim is not only to promote the use of handlooms but also to encourage young individuals to actively associate themselves with the handloom sector.